---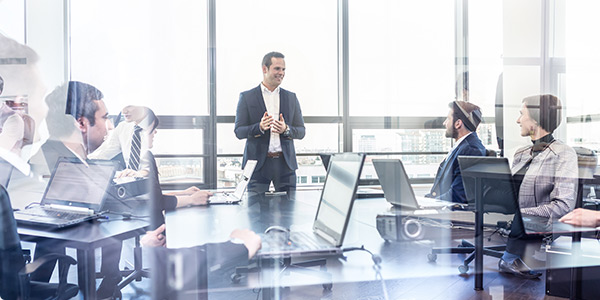 APIs, CRAMS and Advanced Intermediates Developments and Marketing
With extensive knowledge of pharmaceutical ingredients over the past 25 years we can say with confidence that we have the ability to develop complex chemistry. In the past, we have had Mr. Robert Grubbs, a renowned Nobel Laureate, on our Technical Board.
We have worked with almost all MNCs, including Japanese companies developing CRAMs and intermediates with complicated technology.
Our R&D Centre is over 300 Sq. Mts. and is now being expanded by another 400 Sq. Mts. We have efficiently handled the development of products in a confidential and exclusive basis. We have the capacity to take up 10-12 projects simultaneously. We also have the capability to manufacture advance and bulk intermediates on multi ton level under Exclusive and Confidentiality Agreements with our associate Indian manufacturers having cGMP compliance.
We are qualified to emerge as an outsourcing partner of choice, credits being given to our innovative thinking, allegiance to quality, optimal utilization of capacities and a highl grade supply chain management.