---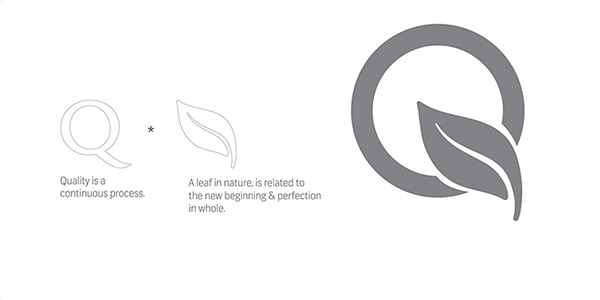 Natural Products - Wellness
We believe being healthy is not just a goal, but a way of living. Our continual efforts on our research platform is inspired by the need to empower people to lead a better life.
Product development is an amalgamation of science, research and passion. Having perfected the art of seamless integration of traditional medicine with modern scientific research, in 2016, we embarked on a journey to provide a bouquet of top-notch and affordable wellness and lifestyle solutions.
With a robust range of products, we want to provide wellness for everyone and address a wide gamut of health issues right from managing health, preventive healthcare as well as enhancing lifestyle.
Specialties:
Therapeutics, Personal Care, Lifestyle, Nutrition
---
Brand Thinq
THINQ represents the creative amalgamation of Technology, Health, Innovation, Novelty and Quest. Technology that is upbeat and in tune with times; Health which needs constant care and improvement; Innovation that combines intelligence, passion and sustainability; Novelty so we may breakthrough areas not entered earlier and the Quest to improve the quality of life.
Natural Products