---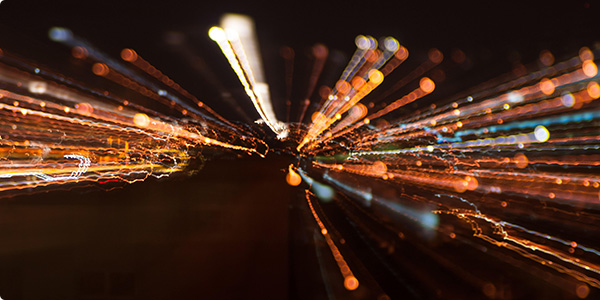 Salient Features of API Facility Pithampur
Total Reaction Volume of Intermediate manufacturing Area of API Block: 90m3
Finished API Crystallization Volume capacity of Clean room facility: 8m3
Dedicated High Temperature Reaction facility: 180-200°C
State of the art Product filtration equipment with overall filtration about: 15.85m2
Dedicated State of the Art High vacuum Distillation setups up to: 0.2 torr
Pharma Area of 3 Process layer with Powder Processing Area of about: 174m2
Special grade Resin unit operation for the removal of inorganic impurities from API products: 2.5m3/hr
Independent ISO Class-8 HVAC facility for Product isolation and powder processing.
Overall Production Capacity with double product Stream: 50 MTA
Dedicated Solvent recovery Plant to cater the capacity: 6KL/day
QC laboratory equipped with fully automated 36 types of laboratory Instruments.
QC laboratory equipped to facilitate all type of critical Analysis.
Dedicated Chemical storage with fume hood cabinets & stability section area inside QC laboratory.
Dedicated control sample storage and Hot zone facility inside QC laboratory.
Sophisticated instruments(HPLC & GC) are centrally controlled through Empower-3 CDS software.
ETP facility two different streams High TDS , COD & Low TDS with zero discharge treatment 60m3 daily.