---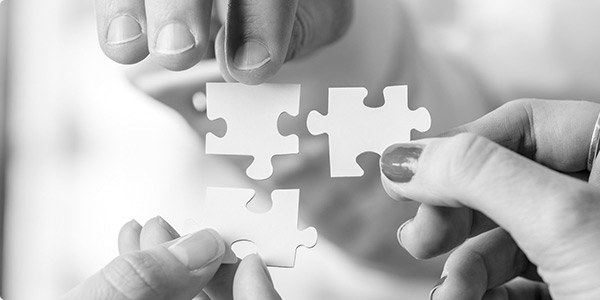 Our Journey
THINQ Pharma is an integrated pharmaceutical company with broad global presence and world class products and services. Headquartered in Singapore and having a fully equipped Research Centre in Mumbai, India, we have a global market for 30 years Armed with a team of high skills, we provide comprehensive solutions in healthcare and wellness industries to improve people's lives.
1989
Commencement of The Pharmaceutical Business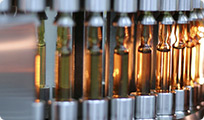 2002
Setup R&D Facility
in Mumbai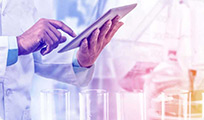 2003
Started Clinical Research Services.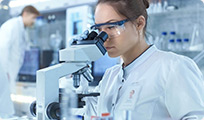 2007
Named as THINQ Pharma -CRO Ltd. Strategic Collboration with RISING; USA for Formulation Development & Marketing in USA. Established Office in Singapore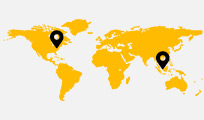 2008
Establishement of THINQ House, Corporate Office and Research Center in Mumbai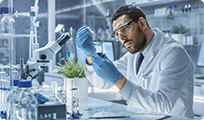 2012
Commencement of API Development and Marketing for regulatory & Non-regulatory territories.
2013
Approval and recognition from Department of Science and Industrial Research of India.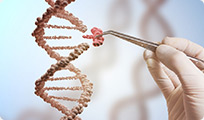 2014
10 API's developed and 6 commercialized.
Products approved for marketing and registered Generic Formulation in Singapore.
Commencement of Business in Malaysia and South Africa.
2019
Approval and recognition from Department of Science and Industrial Research of India for Ahmedabad Lab