---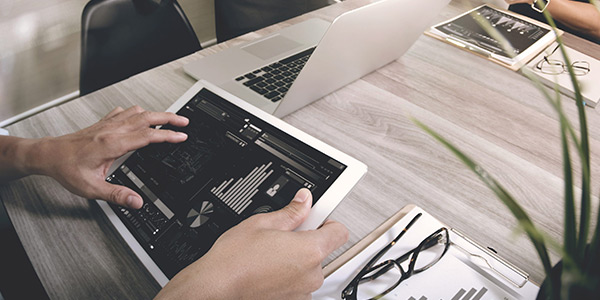 Vision
We address challenging healthcare issues to deliver knowledge driven development of Advanced Intermediates, API and Formulations, with a constant focus on synergy, harmony, rationalisation and optimisation.
Mission
Responsible CRAMs associate providing feasible solution through research and synchronised manufacturing. We offer the finest quality of API for regulated and developing markets. A Company committed to providing productive generic formulations to the global market.
Philosophy
Generic formulation development, manufacturing and marketing. APIs, CRAMS and Advanced Intermediates Development & Marketing. Clinical studies and Clinical data management. Regulatory Services.
Creating consciousness about natural products by offering the market various healthcare and wellness products from natural origin.